A guide to the seasonal scenery of
Mt. Yufu and appealing sightseeing spots in Yufuin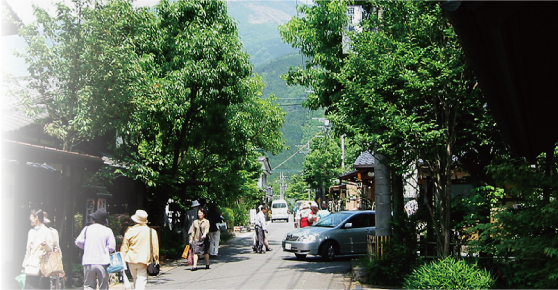 Yufuin offers many appealing sightseeing spots, including
Mt. Yufu, a symbol of Yufuin commonly known as "Bungo's
Mt. Fuji." Enjoy sightseeing in Yufuin any way you like,
whether dining in stylish cafes, going for a stroll,
or experiencing art.
Mt.YUFU of the four seasons
Enjoy the seasonal scenery of Mt. Yufu
Commonly known as "Bungo's Mt. Fuji," Mt. Yufu is a symbol of Yufuin, and it can be seen from any point in the Yufuin Basin. An introduction to the beautiful scenery presented by Mt. Yufu throughout the four seasons.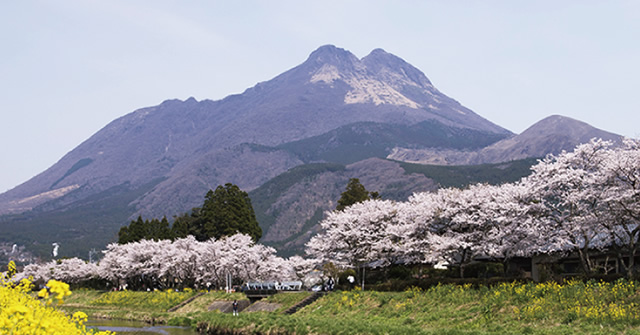 The pink cherry blossoms and yellow rapeseed
flowers create a gorgeous contrast of colors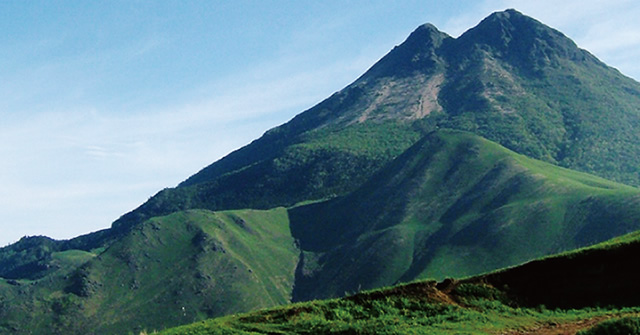 In this season, the lush green of
Mt. Yufu stands out against the blue sky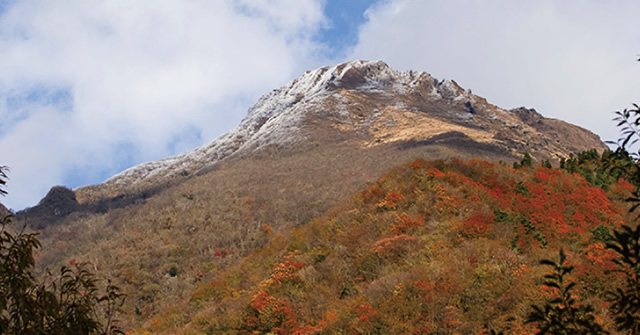 With the coming of autumn,
the mountainside takes on a red hue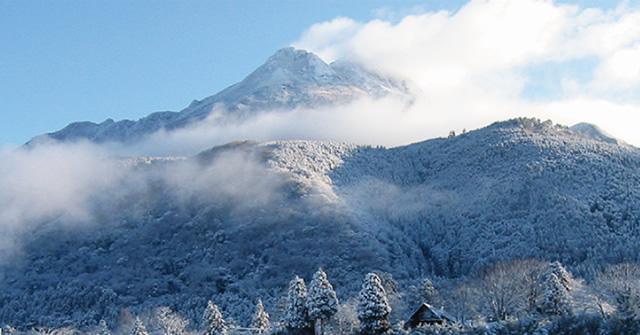 Yufuin has the coldest winters in Kyusu,
and Mt. Yufu becomes a wintry snowscape
Yufuin Art
Enjoy art
There are many places to experience art in Yufuin. Why not go on an art trip?
Yufuin Kuso no Mori
artegio

9-minute drive from the hotel

Yufuin Stained Glass
Museum

11-minute drive from the hotel

Marc Chagall Yufuin
Kinrinko Lake Museum

11-minute drive from the hotel
Reservation
TEL: +81-977-28-8815